Tuesday, April 03, 2007
As I mentioned in a previous post, we went to New York this weekend. Unfortunately, due to x-rays and airports, I don't have any video footage for you guys. But, here's a little scrapbook in the form of a photo blog documenting our adventures in the city!
We made sure to hit all the important stops. First we saw the Statue of Liberty. She's one hip lady. Who knew she could do a pretty mean robot?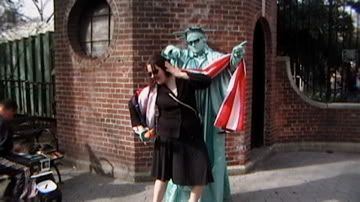 Then we went to the second most important stop: Mac Mecca.
We saw lots of high fashion on 5th avenue.
We also spotted a celebrity!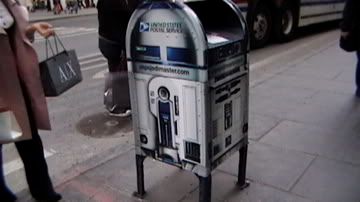 New York City nightlife is unparalleled. Here I am livin' it up, New York style!
The highlight of the evening was a reception in the Anthropology department of the New York University graduate program. Can you say free booze?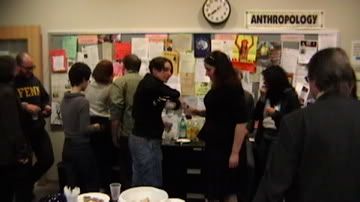 Needless to say, we had a lot of fun on our New Your adventure. Hope you enjoyed the pictures. And if I win this contest, you'll get to see some pictures from LA too!
OMG! We're so cute!
*Note – the interview went very well. No promises, but "lots of potential". Thanks for your encouragement and well wishes! *
Share this article!





1 comments
Make A Comment